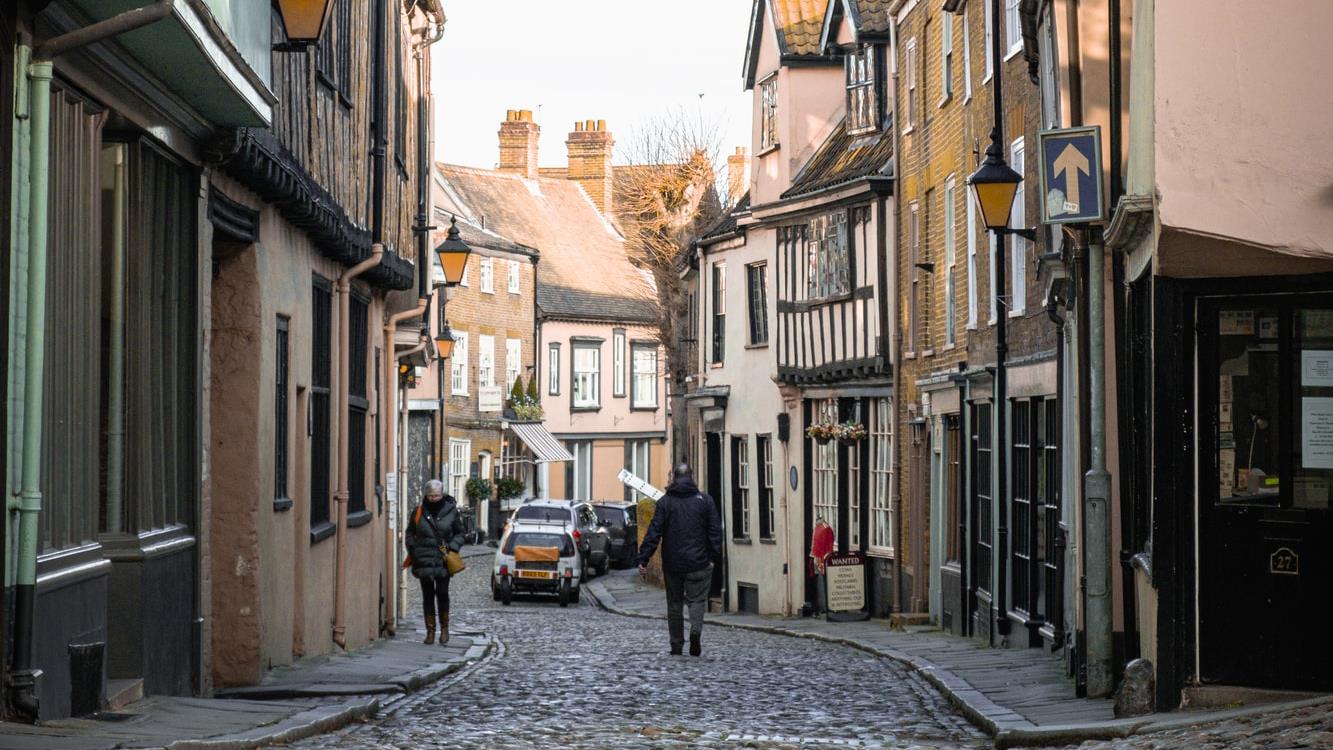 Norwich
Norwich is situated over two rivers of the Norfolk Broads – the Yare & Wensum, both having played a major part in the city's development. Norwich, a vibrant medieval city is also the capital of Norfolk. Once upon a time just before the Norman conquest in 1066 Norwich was one of the largest towns in England! As you weave through the winding streets of the city you will find pieces of our rich history all over, for example the Norman Cathedral and Castle which has been turned into a museum, Tombland which was once a graveyard (giving the area its name) and the ruins of the old city walls amongst many other things.
Property Types & housing market
---
Norwich has a vast history which is why you'll find several styles of housing within the area. Choices range from older Tudor buildings along Elm Hill, Colgate and the roads off Magdalen Street, traditional Victorian terraces, converted Mills and Factories along Riverside and right through to new build homes around the outskirts of the City Centre. Prices can range from around £120,000 (one bed apartment) right up to properties that are in excess of £1 million (mainly in the popular Golden Triangle area). The rental market in Norwich is extremely popular given the access to the UEA, N&N Hospital and direct rail links to London, with prices averaging from £500pcm to £1,000pcm and over.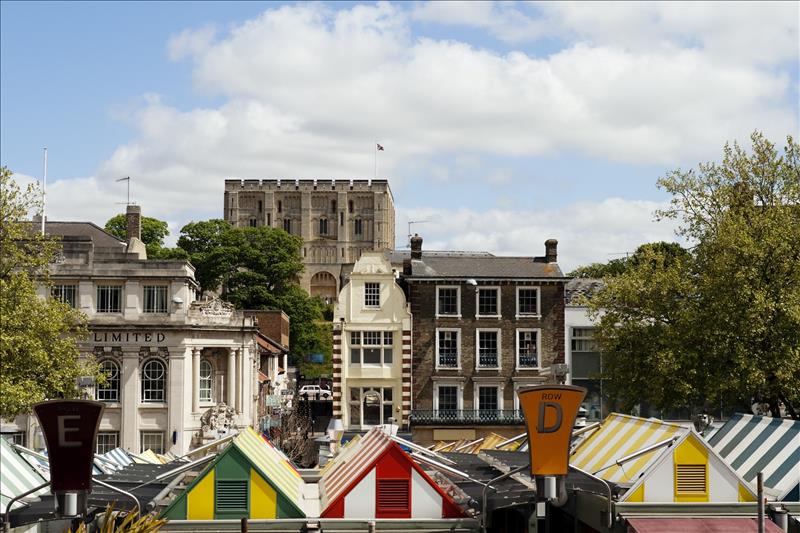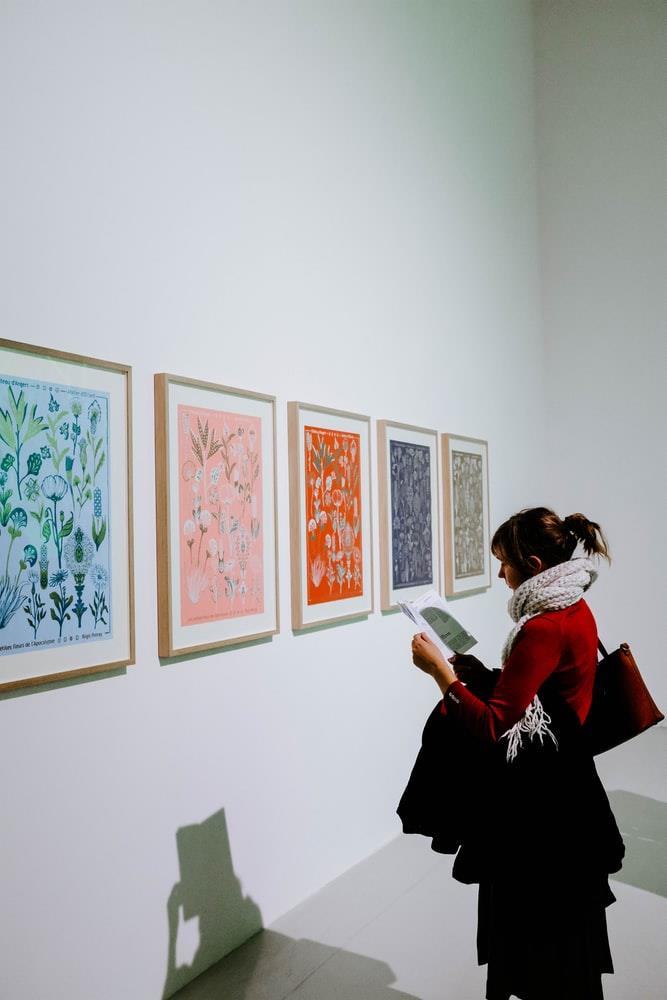 The city provides a mixture of activities that will suit any needs. We have a range of independent shops, cafes, bars and restaurants throughout 'Norwich Lanes'. As well as two shopping centres and many branded stores, Norwich has been ranked as one of the 10 best centres for shopping in the UK. The area also provides many museum and art facilities for those looking to learn and enjoy the culture, river side walks and many open parks to enjoy some quiet time. There is even a tour bus if you prefer for someone else to show you around the city.
For those living in and around Norwich there are many amenities to take advantage of. The city offers a range of schooling for all ages including private and public schools as well as performing arts schools and the highly respected UEA (University of East Anglia). You'll also great public transport links – buses and trains run frequently with a direct rail link to London which is just two hours away. There is also very good links to our major road networks such as the A47 & A11, both leading to main cities and towns, further leading to motorways such as the M25.